PICTURES OLD AND NEW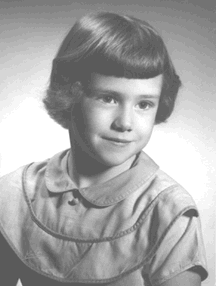 My mother's favorite picture of me at age 5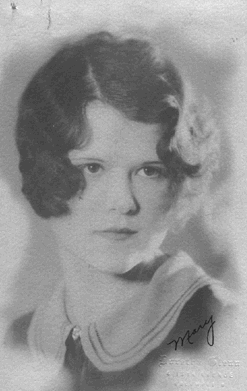 My mother, Mary Llewella MATTHEWS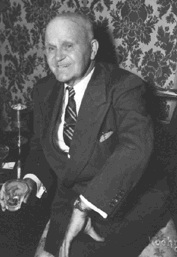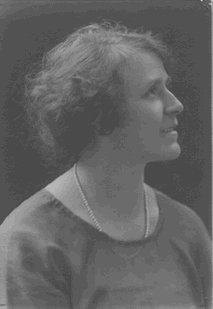 My grandfather, Abraham MATTHEWS Great Aunt Dorothy
MATTHEWS

This picture of Dorothy was taken in 1922 in Swansea, Wales. I
believe she married into a JOHNS family. If ANYONE knows this
MATTHEWS/JOHNS connection, PLEASE let me know!!!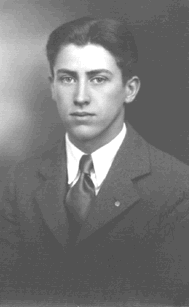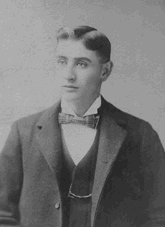 Ralph Eugene LILLIG, age 18 George Albert LILLIG age 20
My Father My paternal Grandfather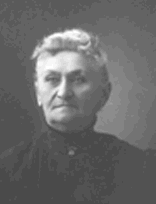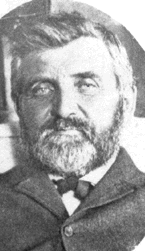 Amelia Lizette SIEGRIST LILLIG John Martin LILLIG
Paternal Great Grandmother Paternal Great Grandfather

Both John Martin and Amelia are considered "pioneers" of
Dubuque, Iowa. John Martin was a 4 term Alderman and
" Amelia was an accomplished seamstress. The lumberyard
where John worked is still across the street from their home.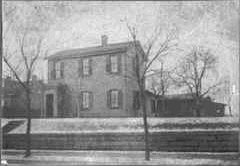 Dubuque Home about 1870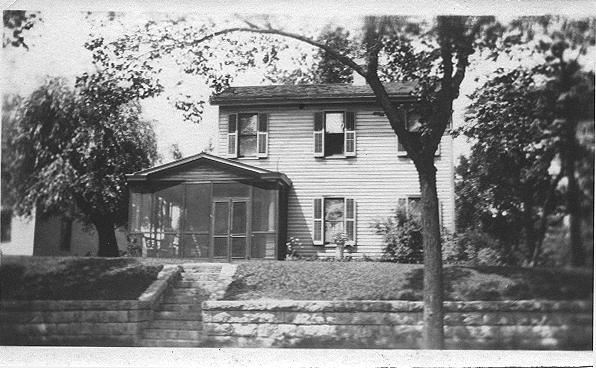 This picture of the Dubuque LILLIG home was taken about 1915. The little
boy, right in front of the bottom right window might be my father .




Dubuque home in 1999. My great grandfather, John Martin Lillig,
laid each stone and planted every tree. Many of the trees are gone now.
The chimney is gone. The lumber yard is still across the street.






PREVIOUS PAGE




NEXT PAGE




HOME HOME PAGE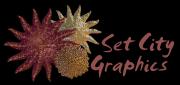 Copyright © Susan J. Brien, Ed.D.



This website is NOT for genealogy companies or persons for ANY sale
without my permission. It is, however, FREE for personal use and, of course
to my family.