PICTURES OLD AND NEW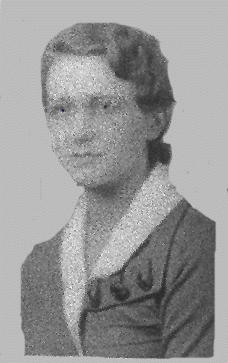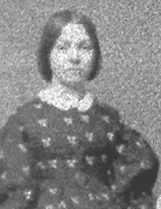 Agnes LYNCH YOUNG Virginia RISTON LYNCH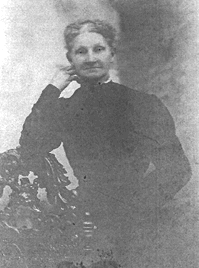 Virginia RISTON LYNCH (ca.1900)





Her signature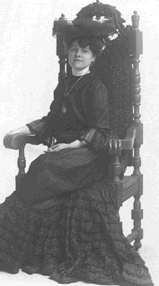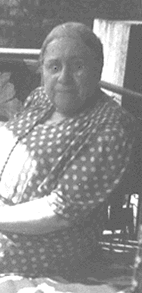 Louella Marie LYNCH Winifred LYNCH CLEMENS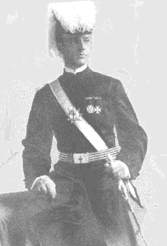 Max CLEMENS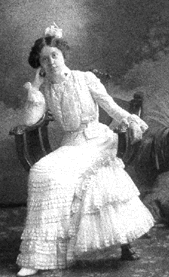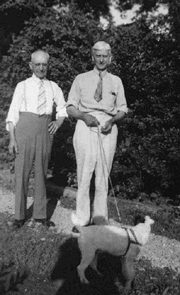 Harriett Anita LYNCH John and George LILLIG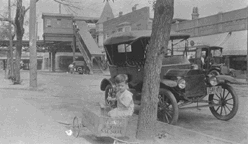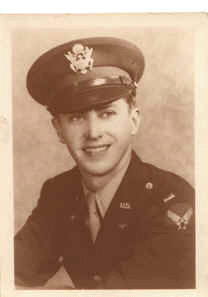 Dad with his wagon by a model T in 1915 WWII Veteran R.E. LILLIG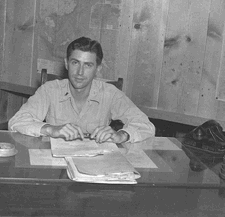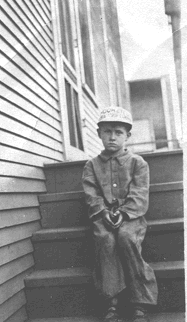 Captain R.E.LILLIG in New Guinea Ralph about 1915 or so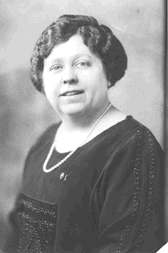 My grandmother, Harriett Anita LYNCH LILLIG
She was instrumental in developing several PTA
groups in the Austin and Garfield areas of Chicago and
in Western Springs / LaGrange, Illinois.








Previous Page




Next Page




Home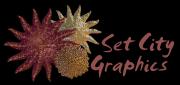 Copyright © Susan J. Brien, Ed.D.
This website is NOT for genealogy companies or persons for ANY sale
without my permission. It is, however, for personal us, and, of course, for
my family.