PICTURES OLD AND NEW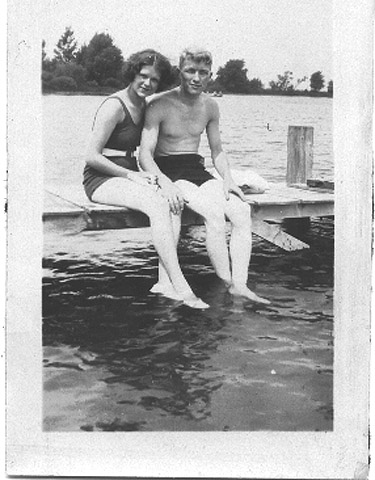 Mom and a "friend" about 1932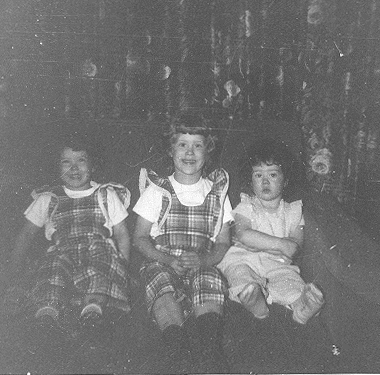 Sisters about 1952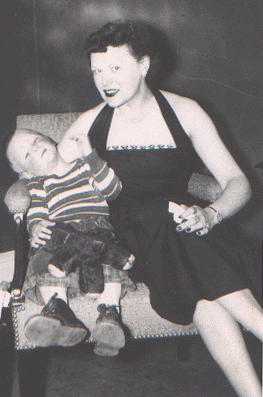 Mom and Jim 1954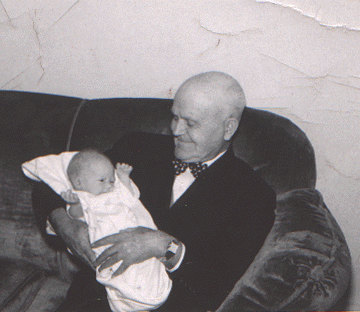 Grampa Matthews and a grandchild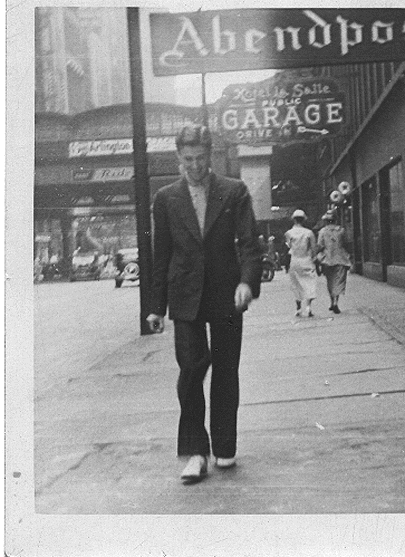 Mom in Florida 1966 Dad in Chicago about 1932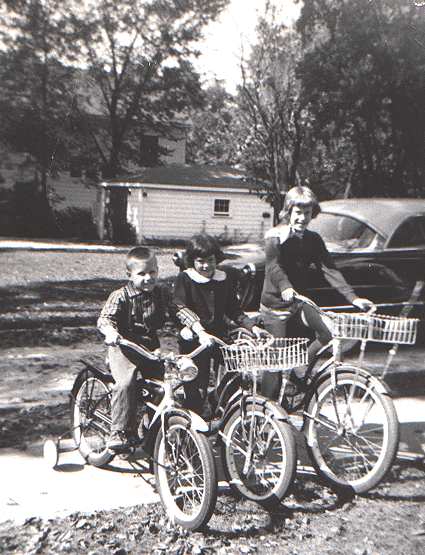 Brother and sisters on "new" bikes 1955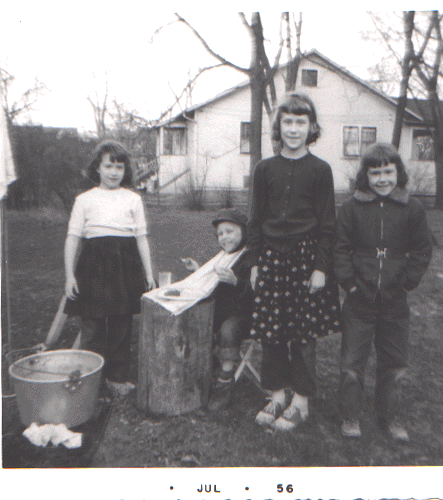 The four of us outside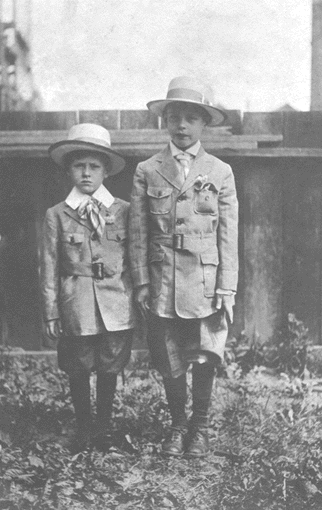 Dad and Uncle George about 1919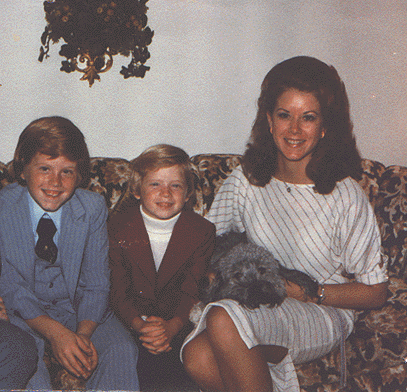 A sister with her 2 boys about 1980.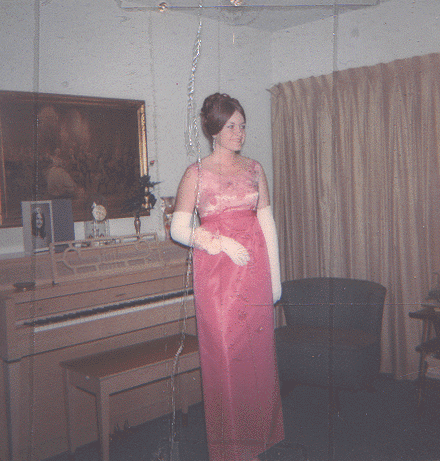 My best friend, POOH, going to a prom in 1967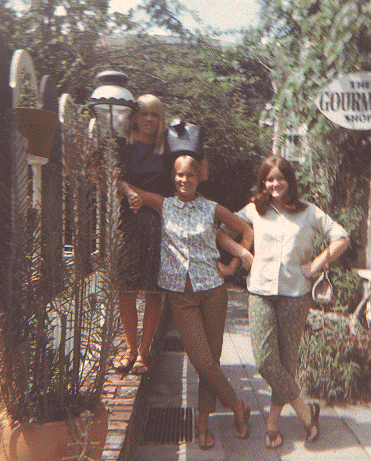 Pooh in Winter Park with other friends.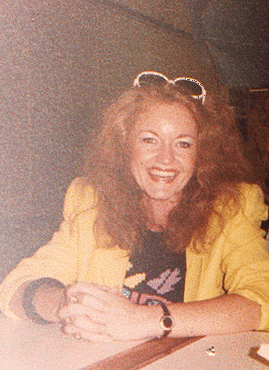 POOH on a visit

© Susan J. Brien, Ed.D.
The information on this page and website are NOT for genealogical
 companies NOR to persons for sale.  They are for personal use only
 and, of course, for my family.